Lifestyle & Intimate Wedding Photographer
Do you love the imperfect moments that make your life perfect?
Do you want pictures that show the love you share with the special people in your life?
Do you want to remember how a moment made you feel?
If you love the way that sounds as much as we do,
then let's hang out while we capture the story of you.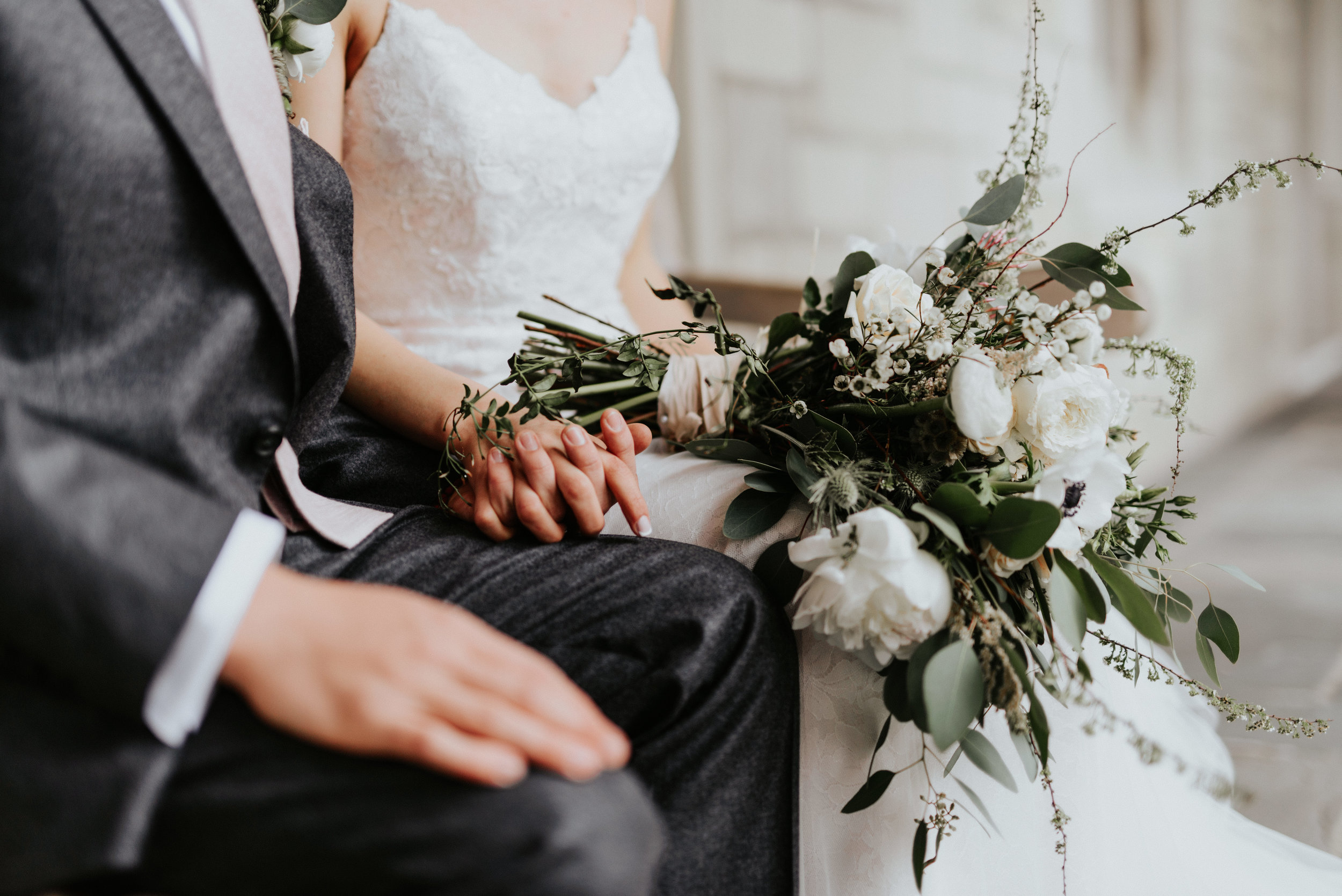 I never want to stop
making memories
with you.
Real Life is Beautiful. Let's Capture it Together.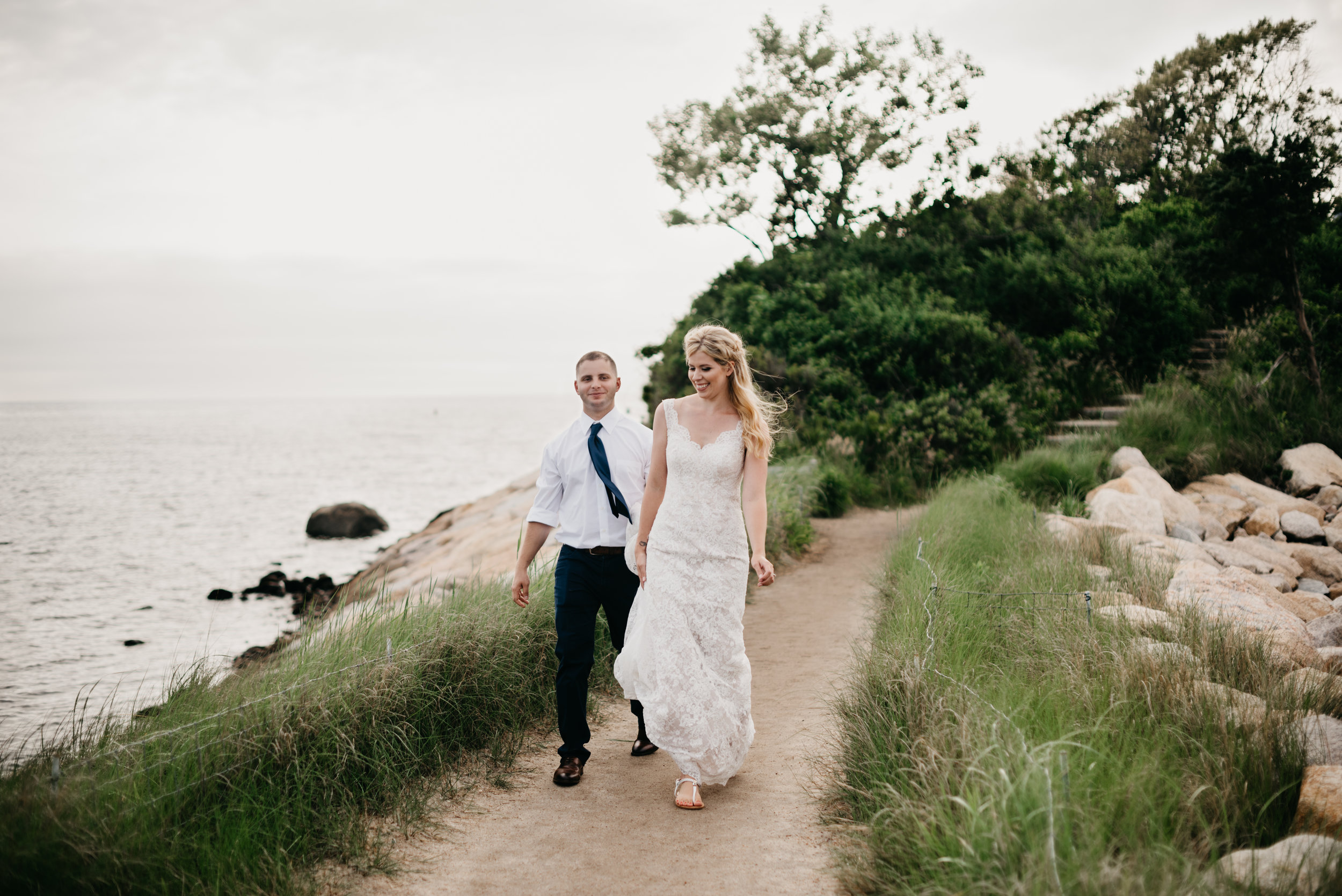 You are my sun, my moon, and all of my stars.
Featured Love Stories
from the blog